Broomfield, Colorado-based Editor, Writer, Graphic Designer Kris Scott
Who Am I?
I'm a designer, editor and writer who started freelancing in 2009 after I had my second son. I love Colorado and all it has to offer and am currently on my third and hopefully last time living in this wonderful state. I grew up a barefooted heathen in Lincoln, NE, (my first job was selling pennants as a scrawny 10-year-old at Husker football games) and have also lived in Austin and Dallas, TX. I love a good hike, a great book, being outdoors with my family and a glass of really good bourbon or rye. After freelancing for eight years, I'd love to find a more permanent gig.
OK, now for the more professional spiel:
I'm an ex-journalist/now freelancer with a career-long passion for content strategy, development, distillation and packaging. My work approach is smart and efficient. I can handle a large amount of work in a short time frame (One of my client's has nicknamed me "Speedy"). I thrive on continuous challenge, professional growth and collaboration. And I have a great sense of humor. (I can provide references to prove that.)
Creative Strengths
editing and writing
graphic design (print and digital)
typography
content curation, development, distillation and strategy (print and web)
social media strategy
editorial strategy
Writing, Editing, Graphic Design Services
I work with individuals, small businesses and large corporations and non-profits, and I enjoy all of it. Some of the services I provide include:
content integration, creation and strategy

writing and editing

print and editorial design

ebook design

infographics

business proposal design

blog branding and development

website design

invitation and announcement design

greeting and holiday card design

resume design
CURRENT AND PAST CLIENTS INCLUDE: Tenet Healthcare (design) I-News Network, Food & Nutrition Magazine (ongoing), Dallas-based Advocate Magazines (design consultant, editorial designer and newsletter editor), Health & Wellness magazine (writer), Modern in Denver magazine (writer), High Country News (designer), Seven Little Mexicans (blog brand development), Guiding Wealth Financial (design/branding), TMR Direct (design), The InSource Group (editor), Spatial Dev (writer/editor), University Parent Media (designer) and more.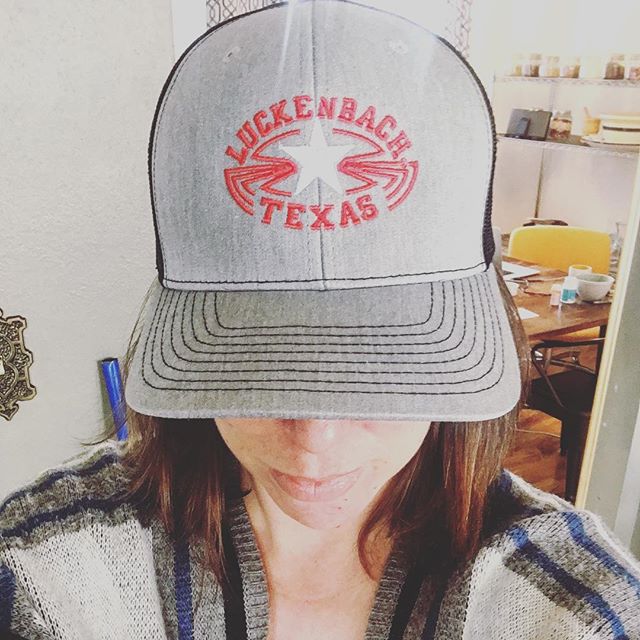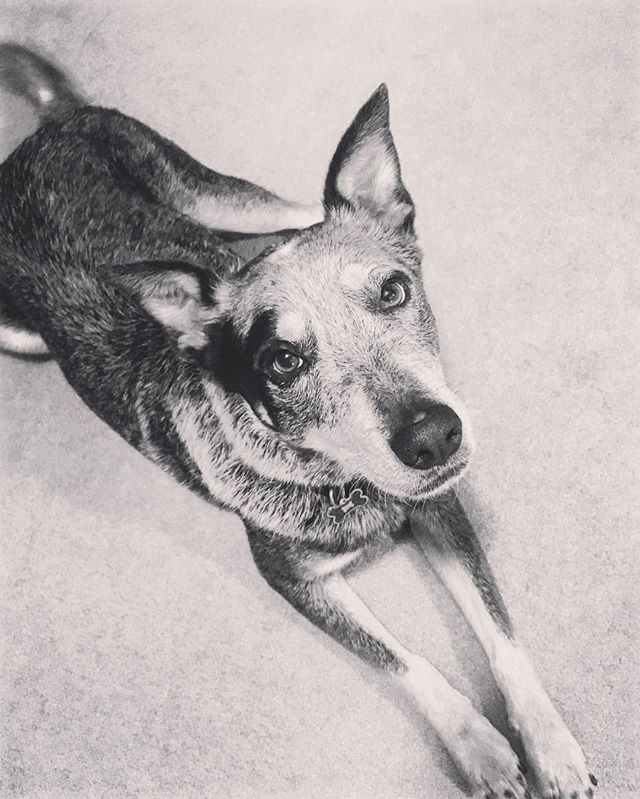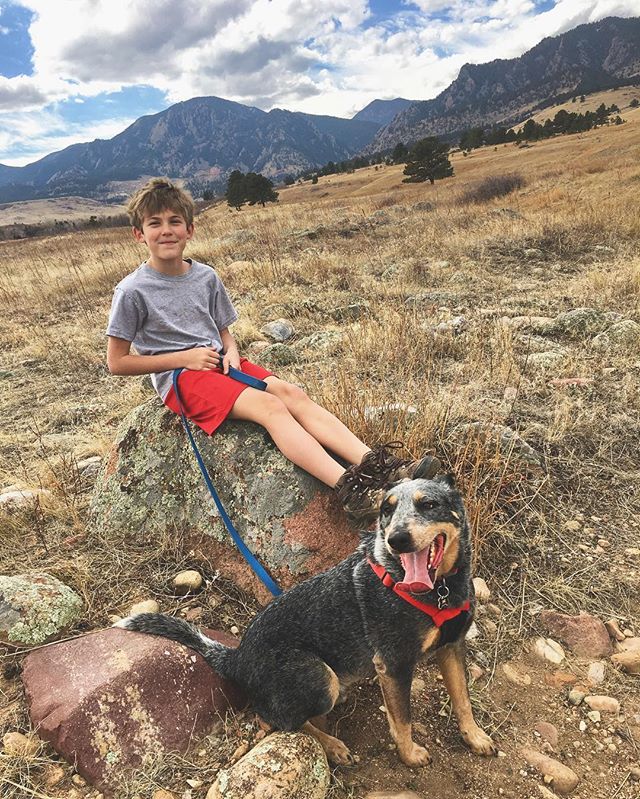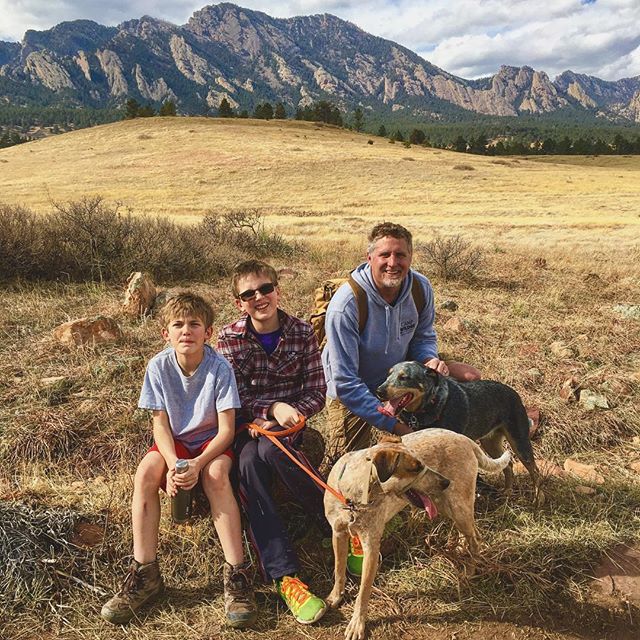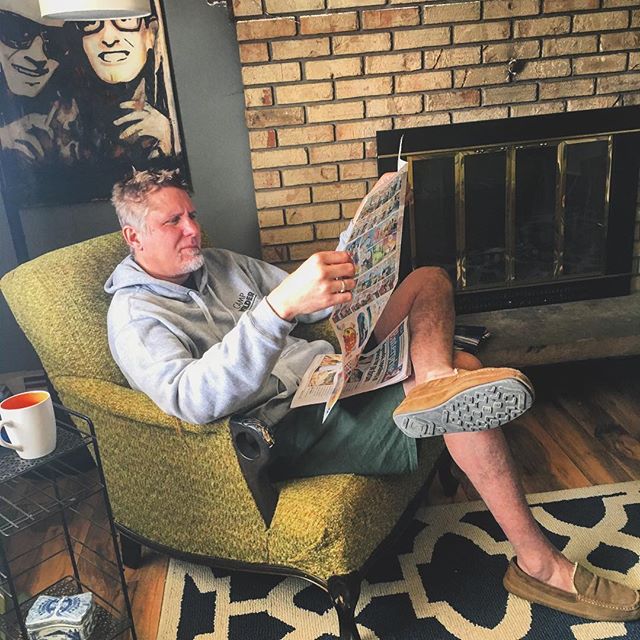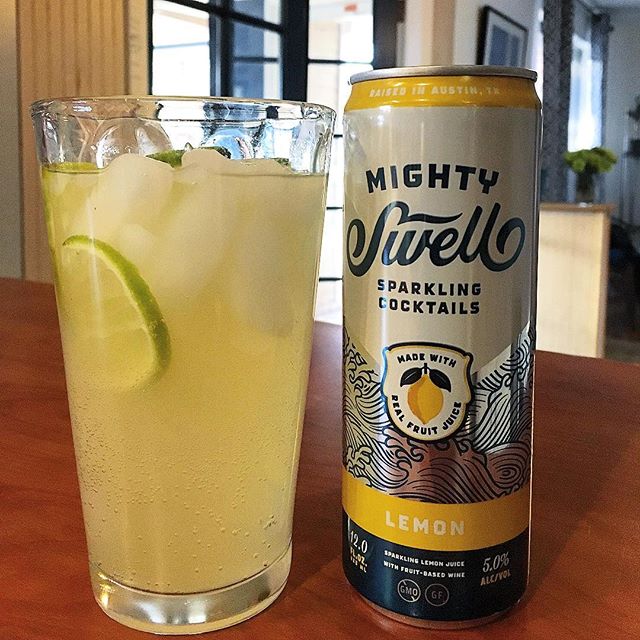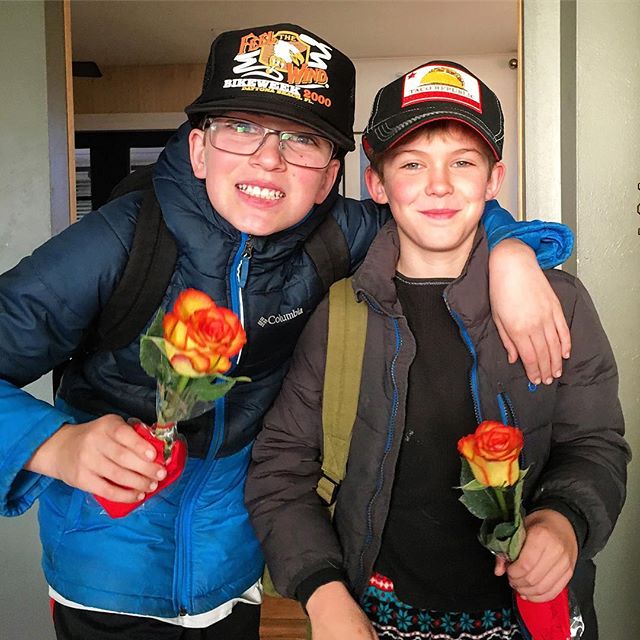 "Kris is a rare employee: She can be nose-to-the-grindstone cranking out work one minute and take a step back to thoughtfully put together a two-year plan the next. She has a great grasp of print media and is becoming an expert in social media. I recommend her without reservation."
—Rick Wamre, President, Advocate Media
"Kris is a smart, creative problem-solver who can handle a huge workload independently and with impressive results. As a designer, she's a communicator, not a decorator; she understands content and knows how to use visual techniques to inform as well as entertain. As a coworker, she's both team player and standout. Her talent, energy and sense of humor made the Rocky Mountain News a better place. If I had the chance, I'd hire her again in an instant."
—Kathy Bogan, Rocky Mountain News